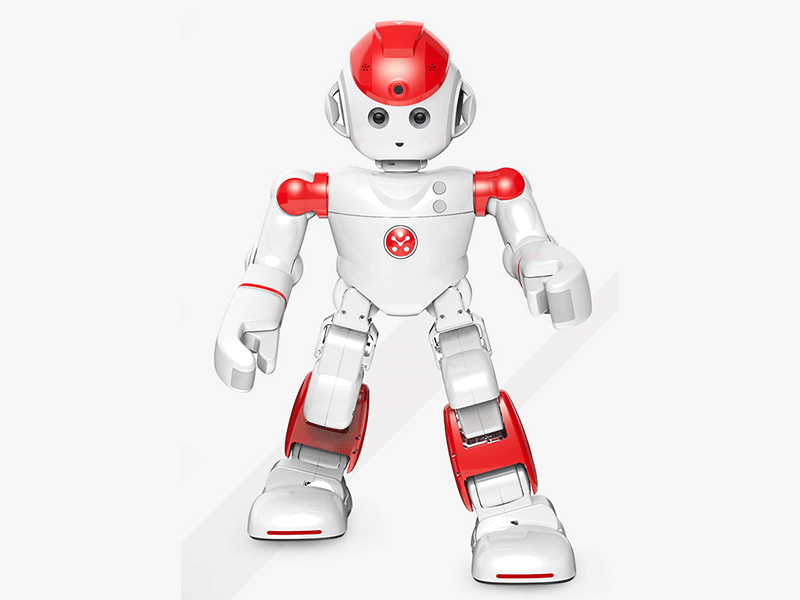 Ubtech is a famous high-tech company in China, and its humanoid robot performed on Spring Festival party on China Central Television. They have very high requirements on robotic cable. They need high electrical and mechanical performance, tolerance on pressure and abrasion, and strict requirements on swing pull force because the robot needs to flexible for humanoid action.
Firstly, we choose the AMP terminal connector that confirmed by the customer, which has required range rated current and voltage, temperature. For electric wire, we choose the Sumitomo, which is a Japanese company that has more than 120 years of history, focus on the electric industry. Furthermore, we have our laboratory to test our product, and this is our main advantage to attract Ubtech became our customer.
Finally, Ubtech finds a reliable cable supplier for their high-tech humanoid robot. We are still working on find out the same performance but lower-cost material that could use on Ubtech's robot. We believe we will find it in the future when Ubtech starts volume production.